SHINING OUR LIGHT ON ART, MUSIC AND LANGUAGE ENRICHMENT FOR OUR CHILDREN
The annual Walkathon rallies and unifies the Saint Mary community in support of Art, Music and Language Studies for the children of our school. Thanks to donations collected by our students and sponsorships made by our benefactors, we can continue to enrich our curriculum with vibrant programs in these essential subjects.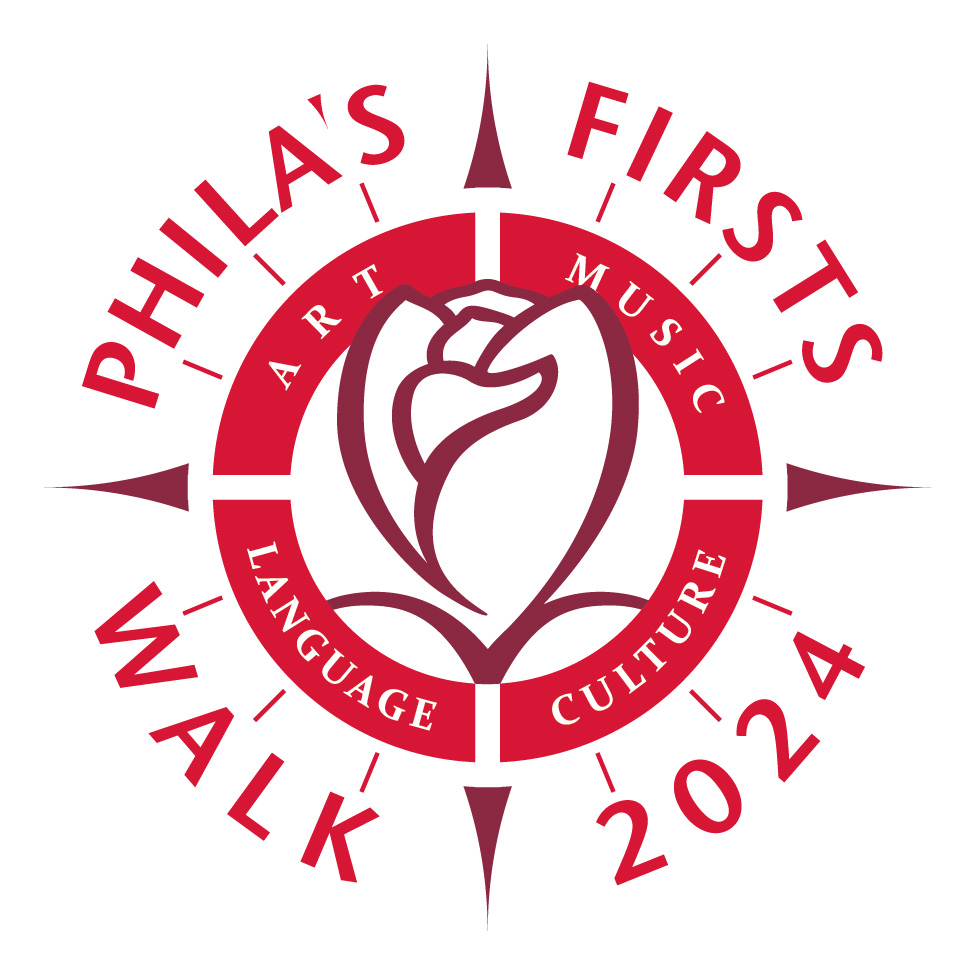 Save the date! The 22nd annual Walkathon will be held on Friday, May 17, 2024. It will celebrate "Philadelphia's Food Firsts and Achievements in the Culinary Arts."
The 2024 Walkathon will support the foundational arts programs that support our students on their journeys to becoming passionate, confident, Christ-centered leaders of the 21st century. Students that have the benefit of an arts education have increased motivation, concentration, confidence, and teamwork. They score significantly better on standardized tests and have stronger skills in math and reading. Overall, arts education promotes creativity, social development, and self-worth. 
More information will be provided in early 2024, however if you have any questions, please email the Walkathon co-chairs, Matthew and Susan Koger, Parents Class of 2025, at walkathon@saintmarys.us.