During the school year St. Mary's students visit arts and cultural venues as part of our Arts programs. We have partnered with many organizations over the years to provide these experiences for students.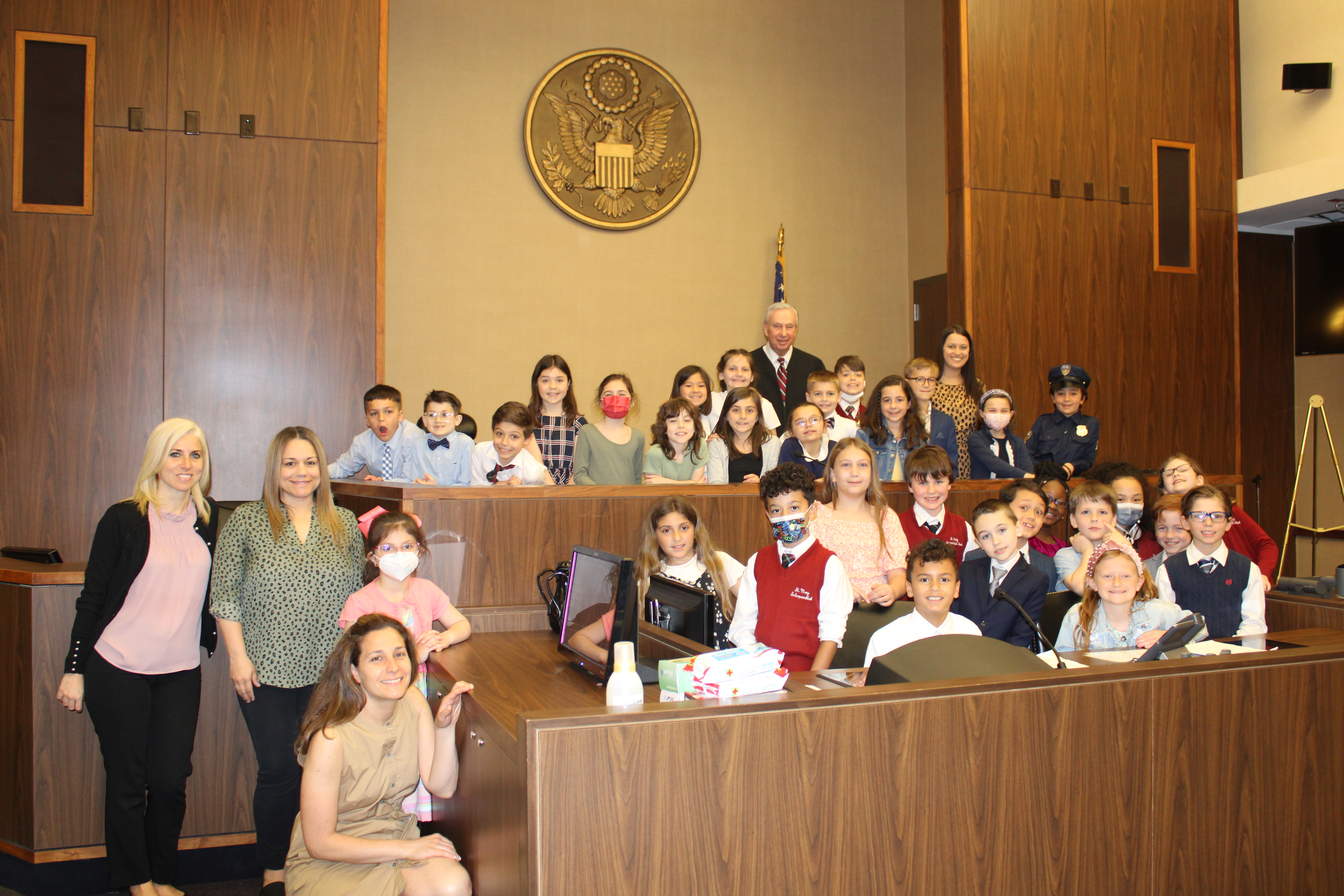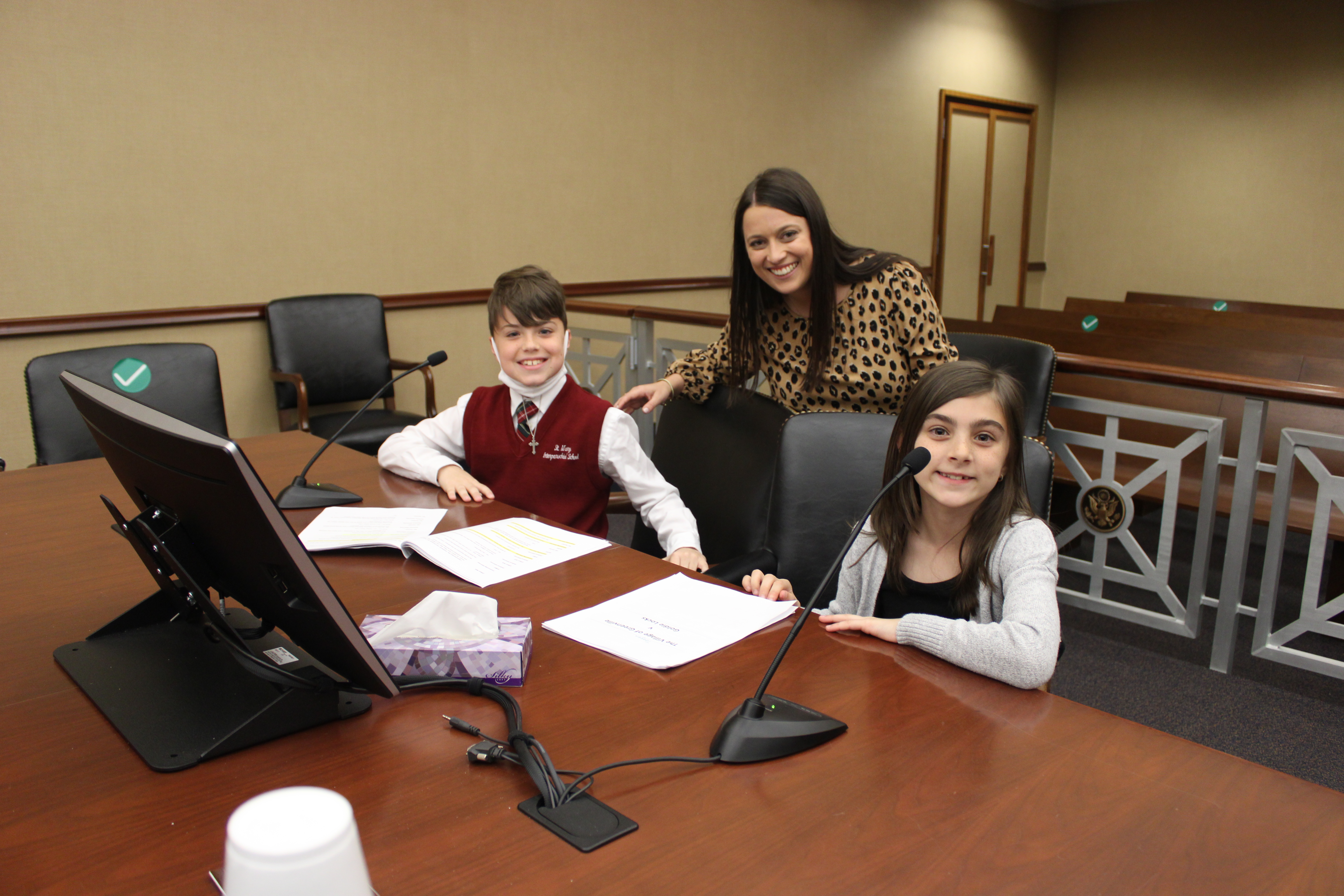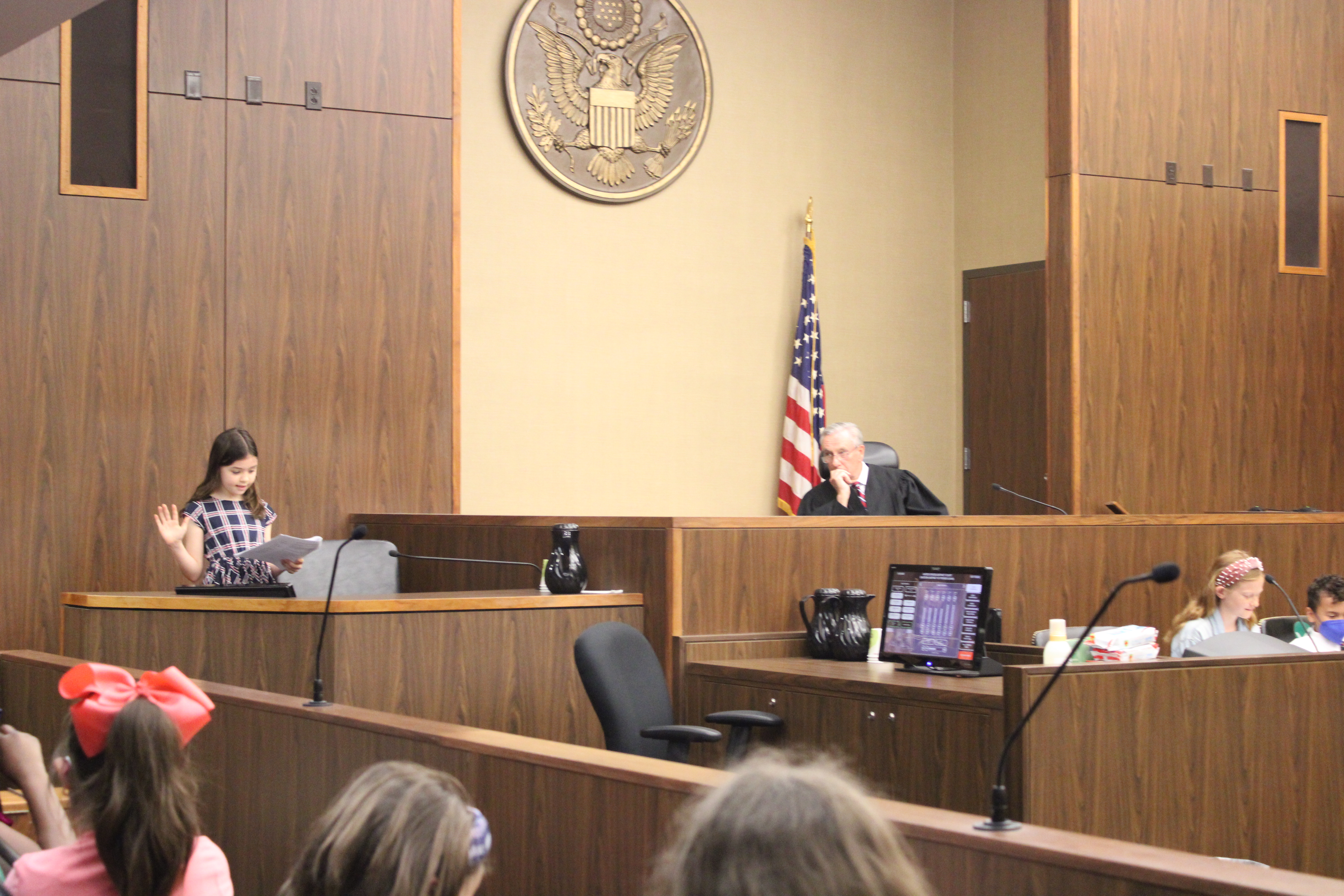 Students visit the Federal Courthouse, 2022.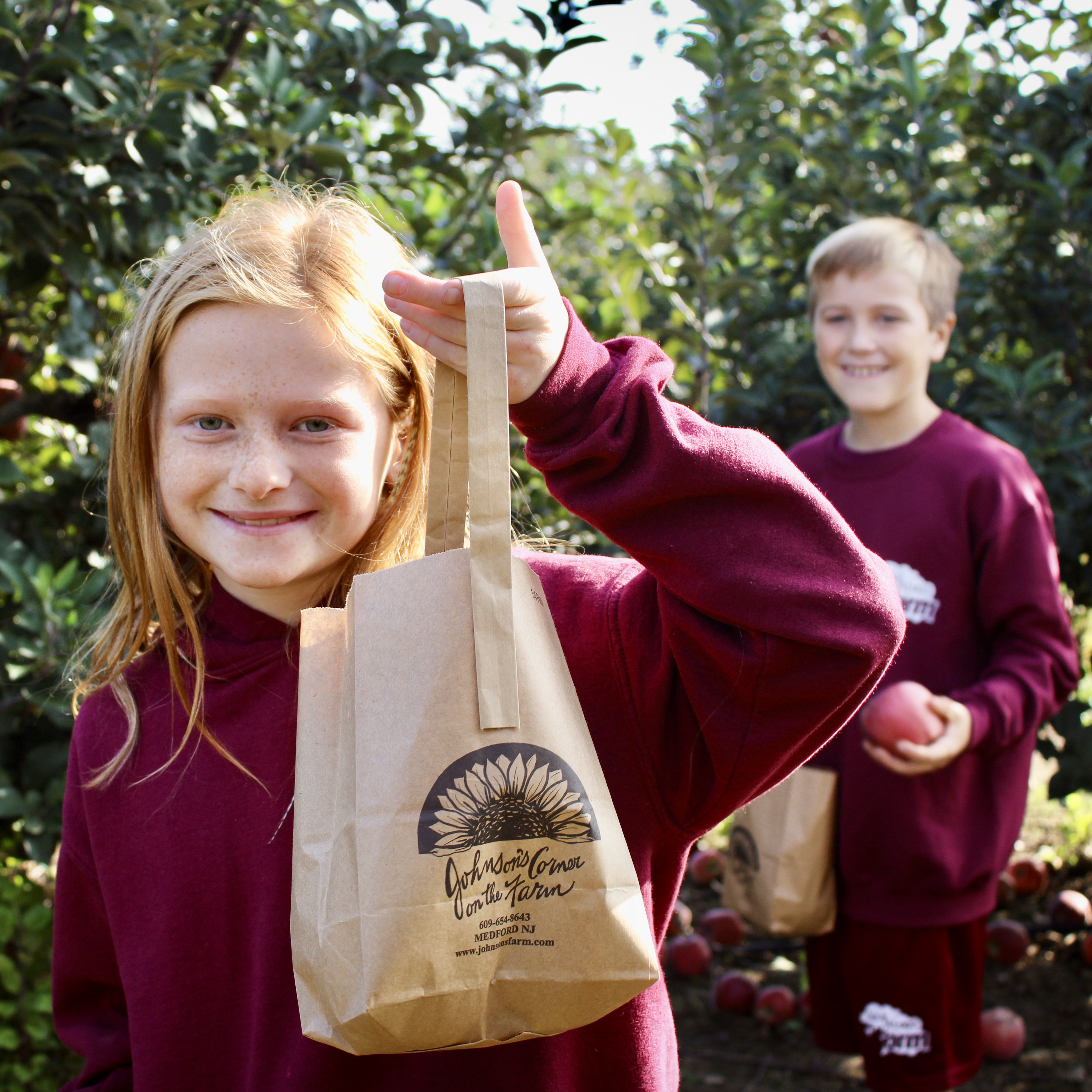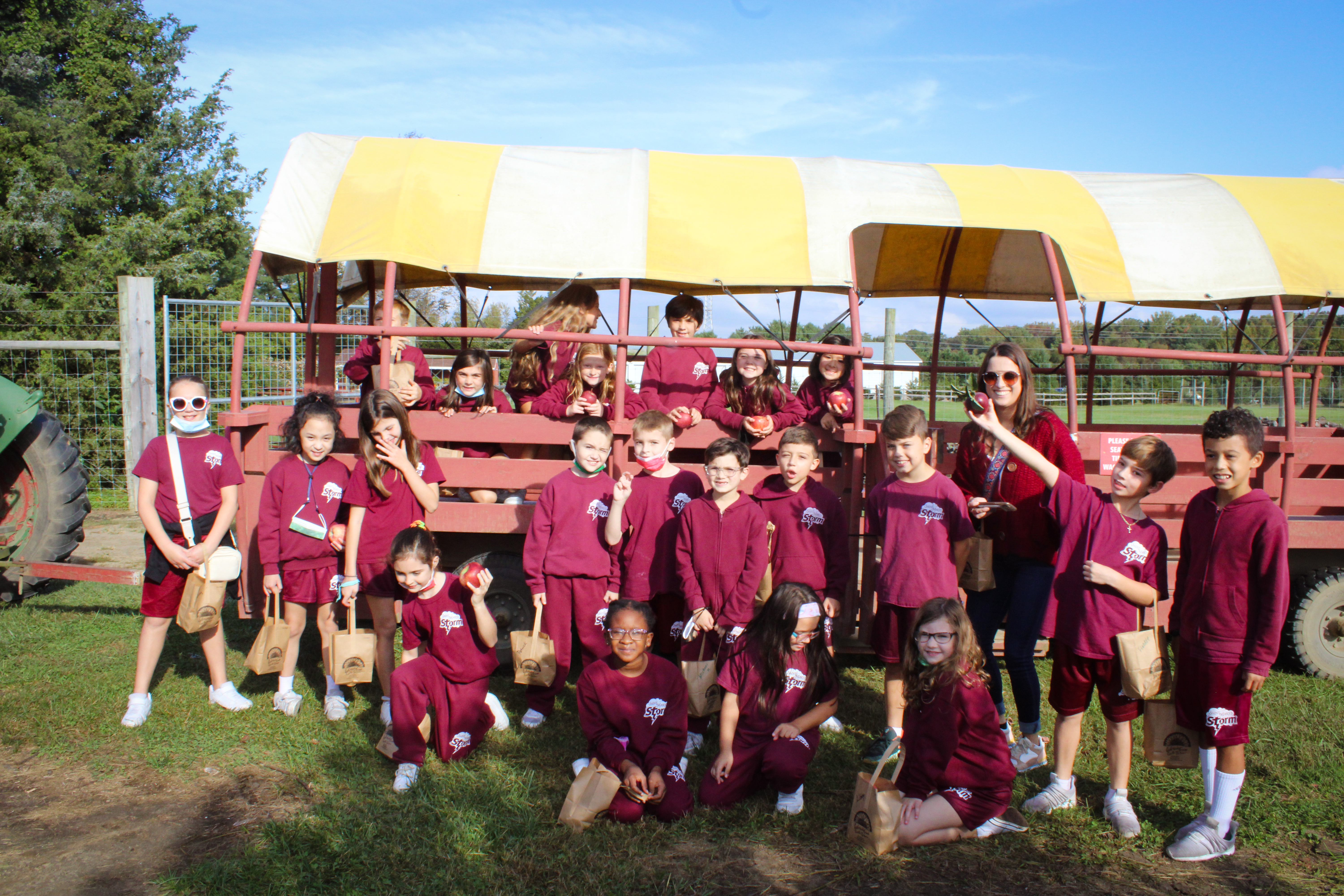 Students visit Johnson's Corner Farm, 2021.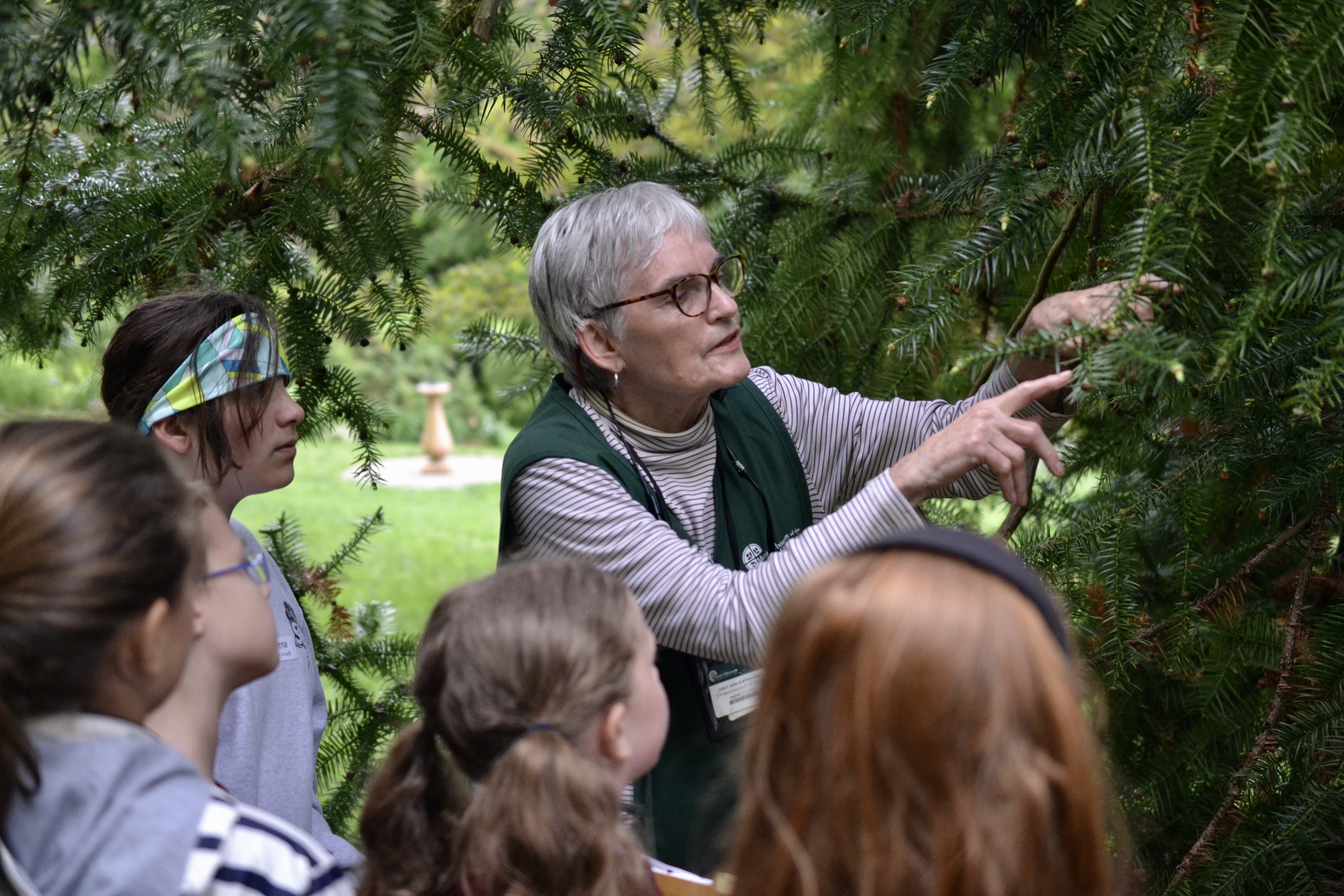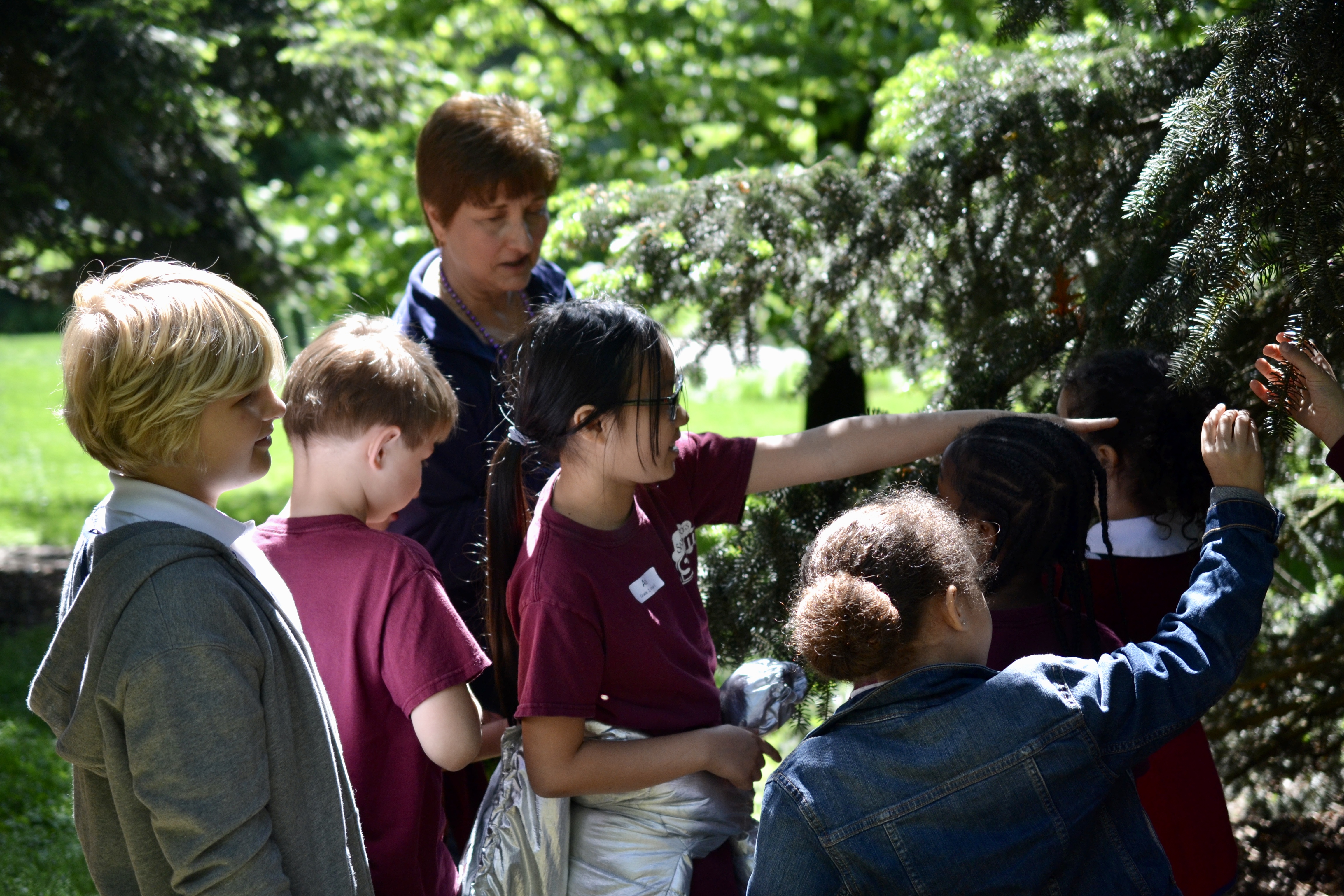 Students visit the Morris Arboretum, 2019.
Archdiocese of Philadelphia
Arthur Ross Gallery
Athenaeum of Philadelphia
Barnes Foundation
Centro Universitario Salesiano, Don Bosco (CES DB)
Connelly Foundation
Dancing Classrooms
Free Library of Philadelphia
Global Philadelphia
Greener Partners
National Parks Service/Independence National Historical Park
Old St. Joseph's Church
Old St. Mary's Church
Opera Philadelphia
Pennsylvania Ballet
Philadelphia Electrical & Technical Charter High School
Roots2Rise
SEPTA
Academy of Natural Sciences
American Swedish Historical Museum
Arden Theatre
Arthur Ross Gallery
Athenaeum of Philadelphia
Barnes Foundation
Center for Design in Wood
Free Library of Philadelphia
National Liberty Museum
Opera Philadelphia
Pennsylvania Academy of Fine Art
Pennsylvania Ballet
Philadelphia Museum of Art
Philadelphia Orchestra
Simeone Foundation
University of Pennsylvania Museum of Archeology & Anthropology
Wagner Institute
Thomas Jefferson University
Drexel University
University of Pennsylvania
These expeditions are based in the outdoors and teach students technical skills like navigation, camp craft, the basics of backpacking or rock climbing, and much more. As students learn these skills in challenging situations, they also learn the value of teamwork, compassion for others, and the pursuit of excellence.
These trips are generously gifted to St. Mary Interparochial School through the Connelly Foundation and will provide expeditions for future students, as well as Professional Development for our faculty and staff.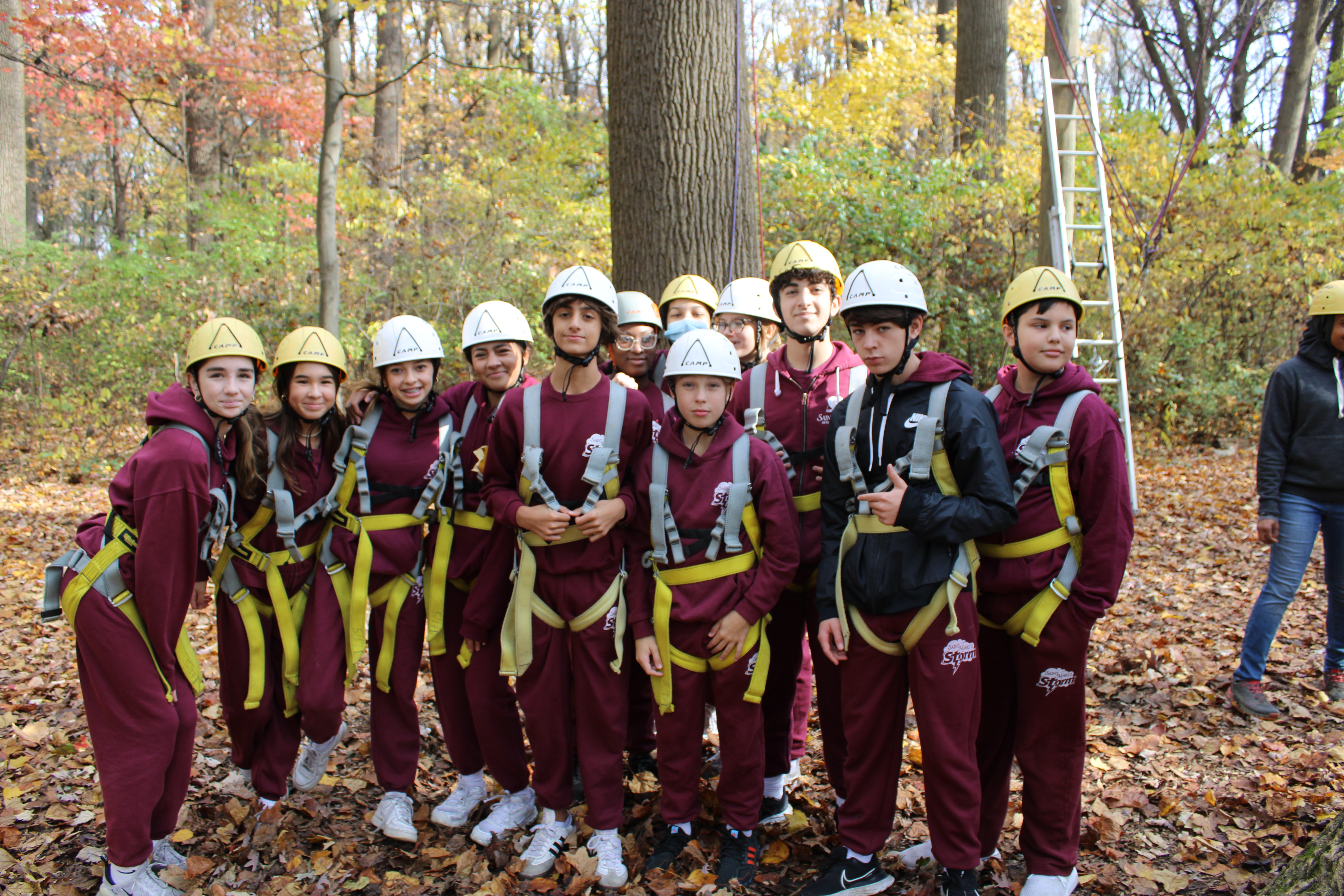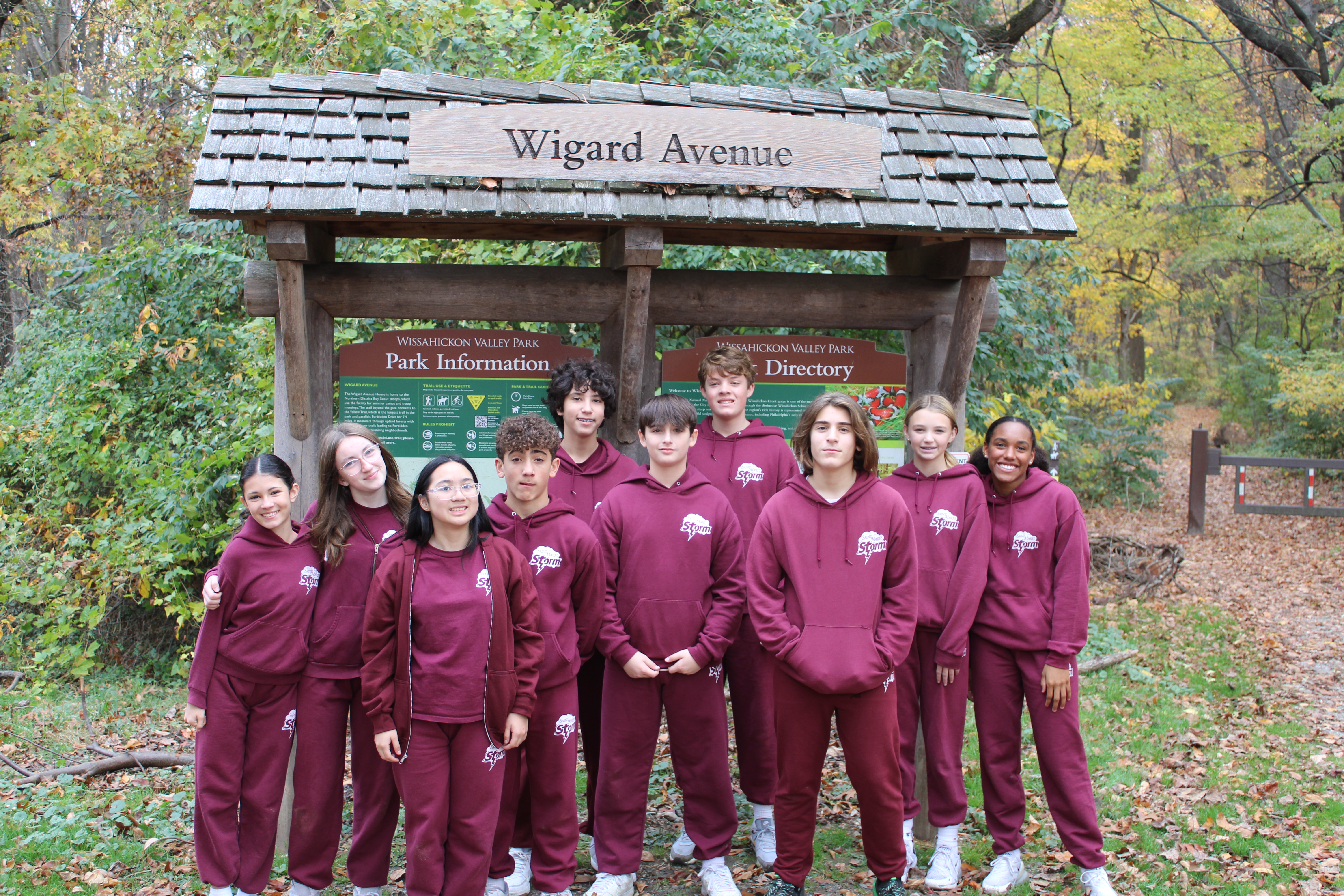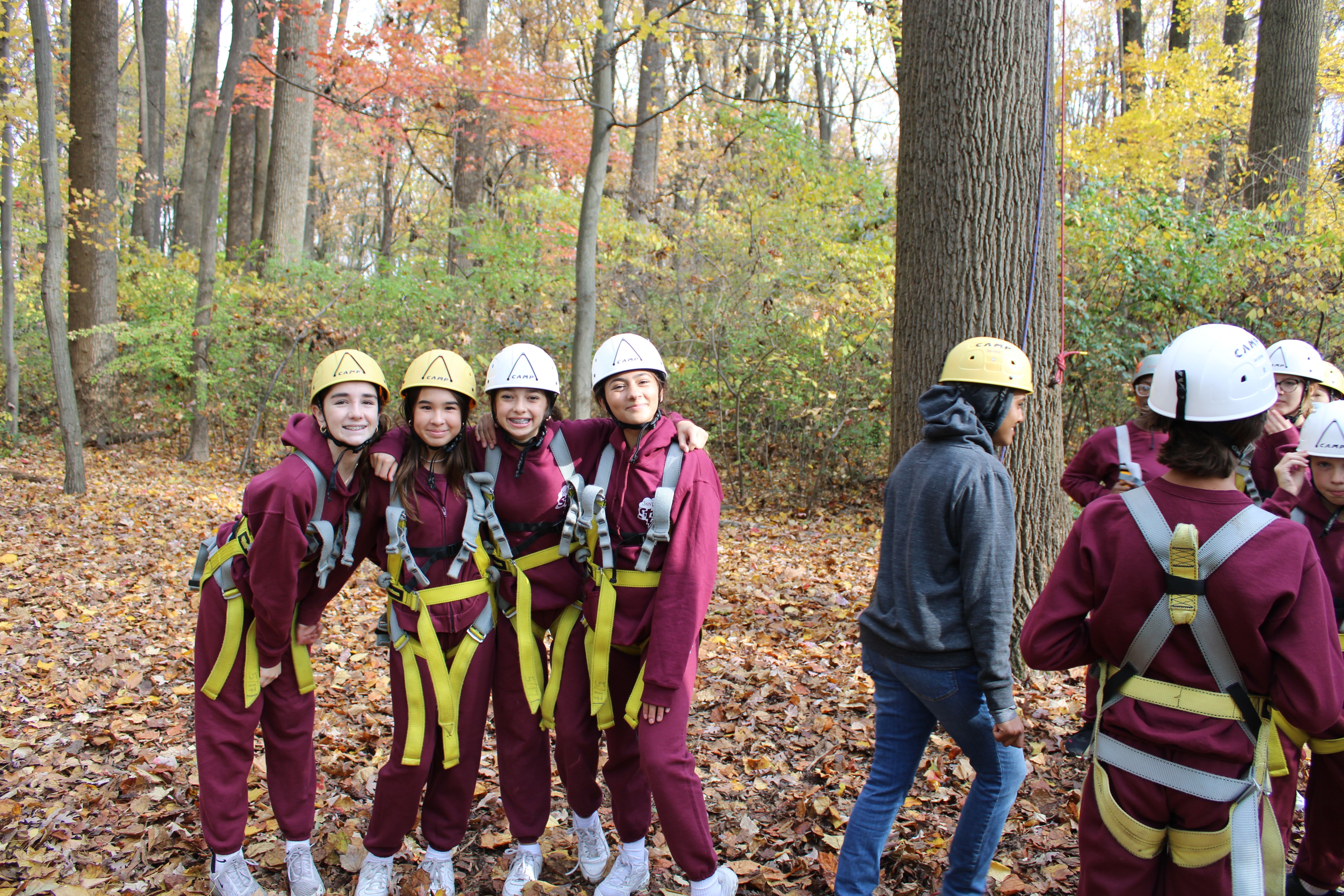 Class of 2024 Outward Bound Expedition, 2023.