Thank you for your interest in volunteering at our school. All volunteers in contact with our students must follow the guidelines laid out by the Archdiocese of Philadelphia and provide the necessary approved clearances. To serve as a volunteer in any capacity at St. Mary School, you will need to visit the Office of Child and Youth Protection's website for volunteer requirements.
Please click here for all required clearance information.
If you have any questions, please contact Jen Rizzio at admissions@saintmarys.us.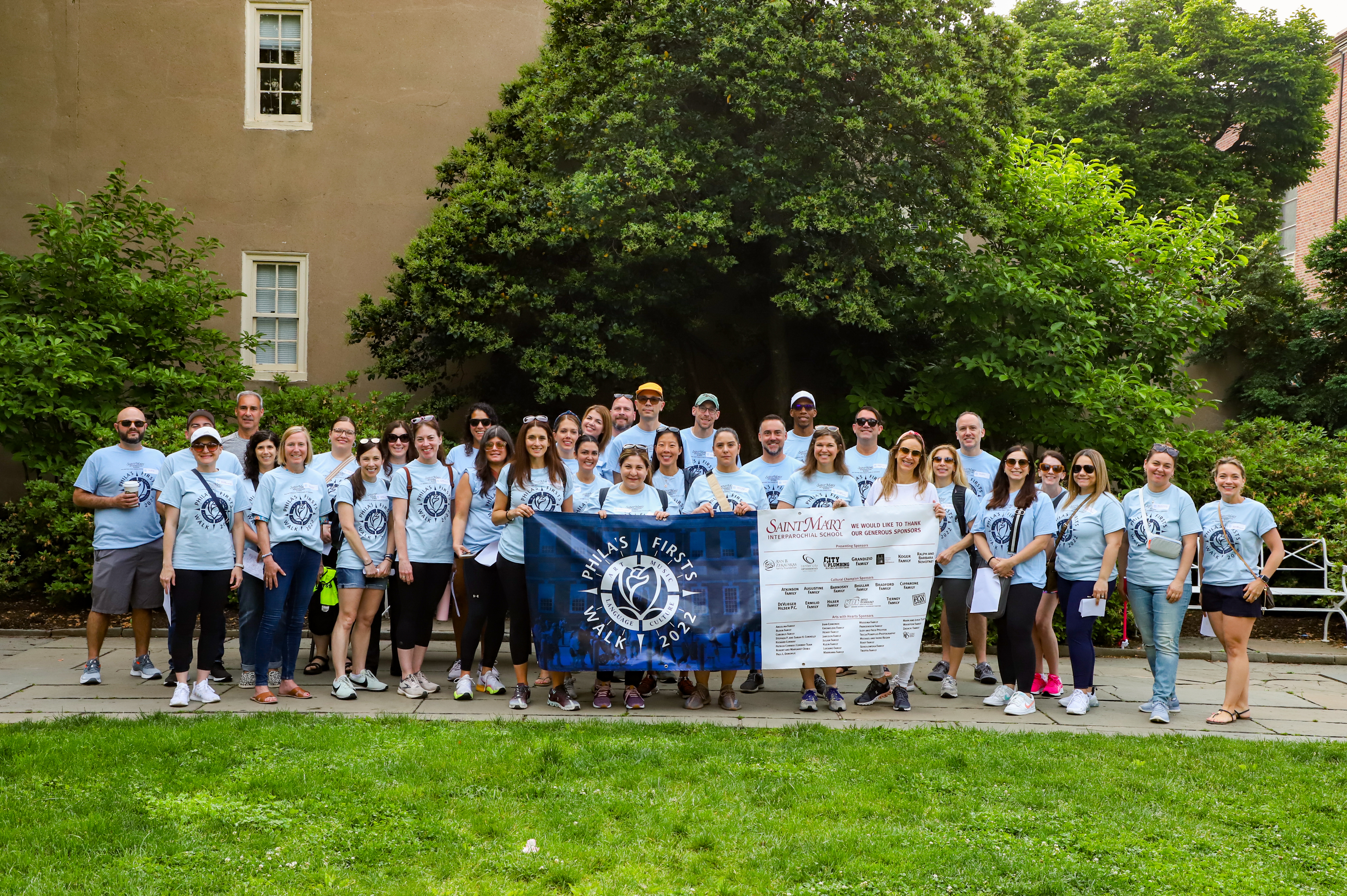 Walkathon 2022 Parent Volunteers