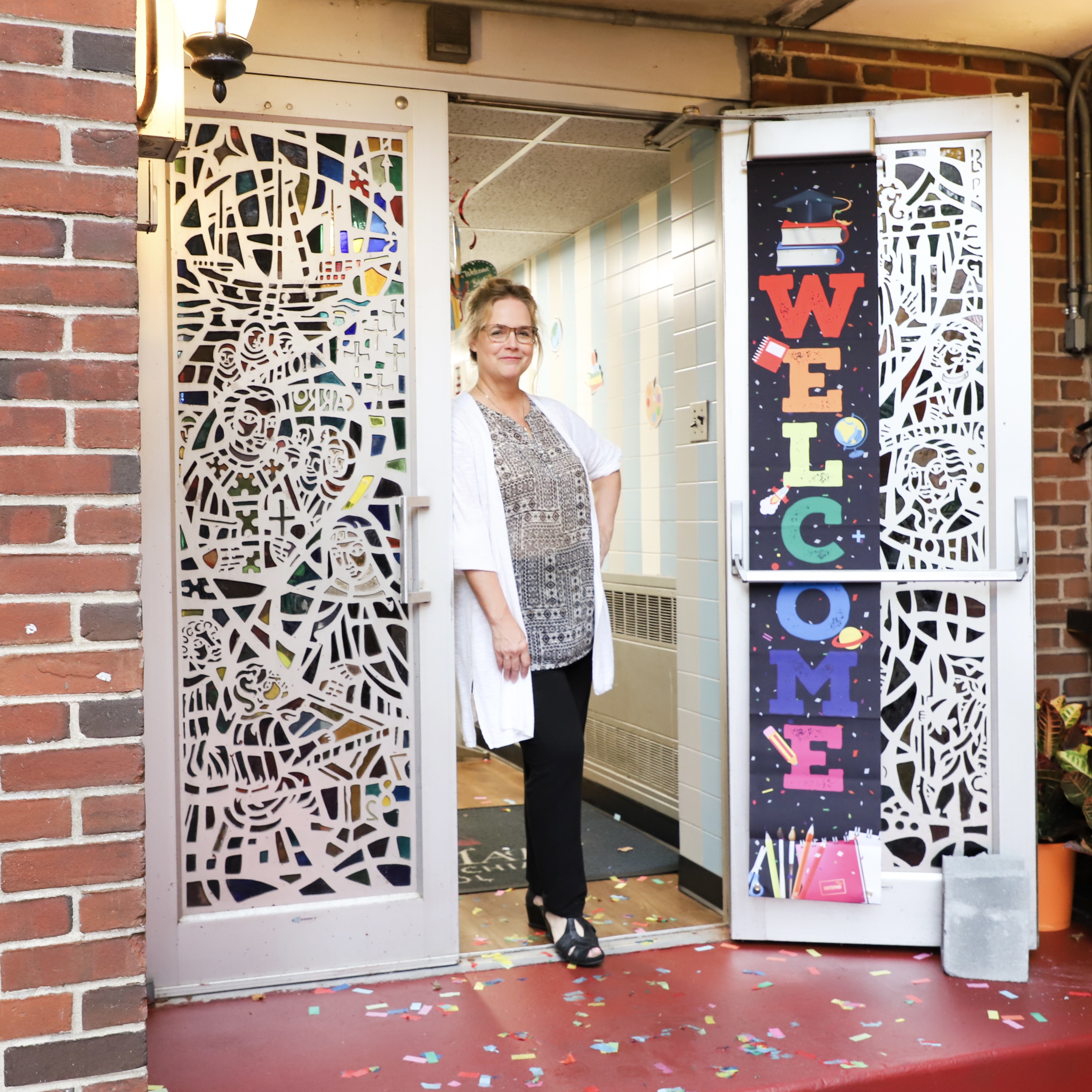 Our library is a busy place! Our librarian, Mrs. Cammisa, works with students during their scheduled weekly visits as well as in the classroom.  Students and parents may also stop in during after school hours to browse and check out books together.  
Please see our virtual library page below to access the catalog and links to recommended reading, along with other digital resources. All of the titles listed in the catalog can be found in our school library, and students and families are welcome to check out a selection of books for recreation and enrichment.
Click here to view our Online Library Page and Catalog
Whether you are beginning a research project or just exploring,  get started with our school subscription to Brittanica for Kids, Students & Scholars or connect with other digital resources below, including the Free Library of Philadelphia and the Pennsylvania State "Power Library." 
Questions? Contact Mrs. Cammisa at library@saintmarys.us.