The Hoedown rallies and unifies the St. Mary's community around a common cause: to raise money to support our mission to challenge our diverse student body, to grow morally, academically, and socially into passionate, confident, and Christ-centered leaders of the 21st century. Our Harvest Hoedown donations support our STREAM (Science, Technology, Religion, Engineering, Art, and Math) Education Programs!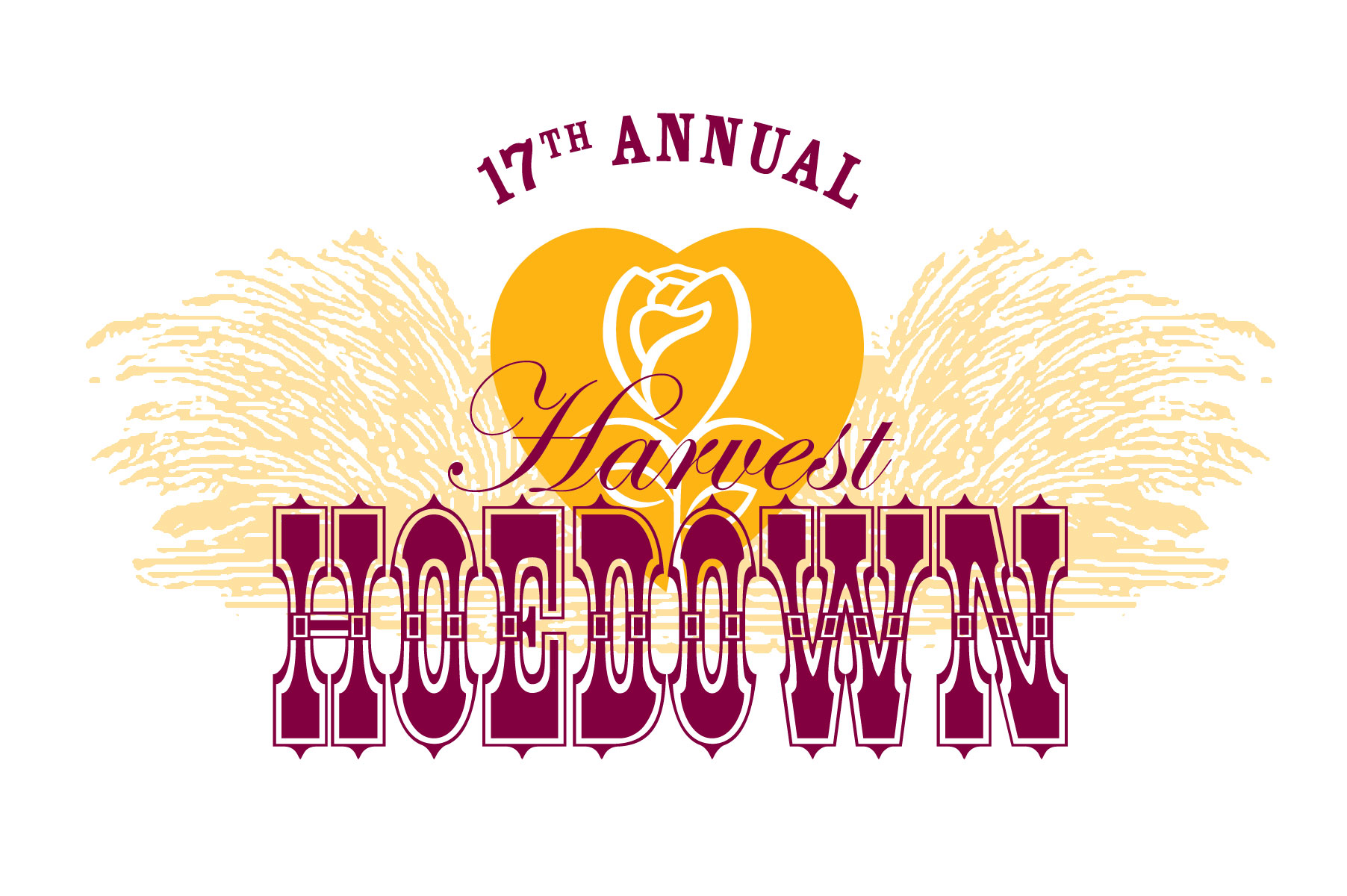 17TH ANNUAL HARVEST HOEDOWN
This year, we celebrate our Harvest Hoedown's 17th anniversary! This fair-like event was be held between 4th & 5th Streets on Locust Street on September 30, 2023 from 11:00 AM to 3:00 PM. 
FEATURING: Live Music, Delicious Food, Games, Crafts, Spooky Boo-tique, one-of-a-kind Cardboard Box Mad Scientist Lab, Moonbounce, Wonderful Prizes, Class Pumpkin Patch Contest, Royal Student Court, and other festive activities!
2023 Harvest Hoedown Steering Committee:
Jess Abbott
Christina Haciski
Susan Koger
Maren Novotney