Our H&S mission is to assist in educating parents about school programs and events
and to foster the participation of families inthe St. Mary school community. Our Home and School members come together as onegroup, one voice, one school to benefit our children – our greatest asset.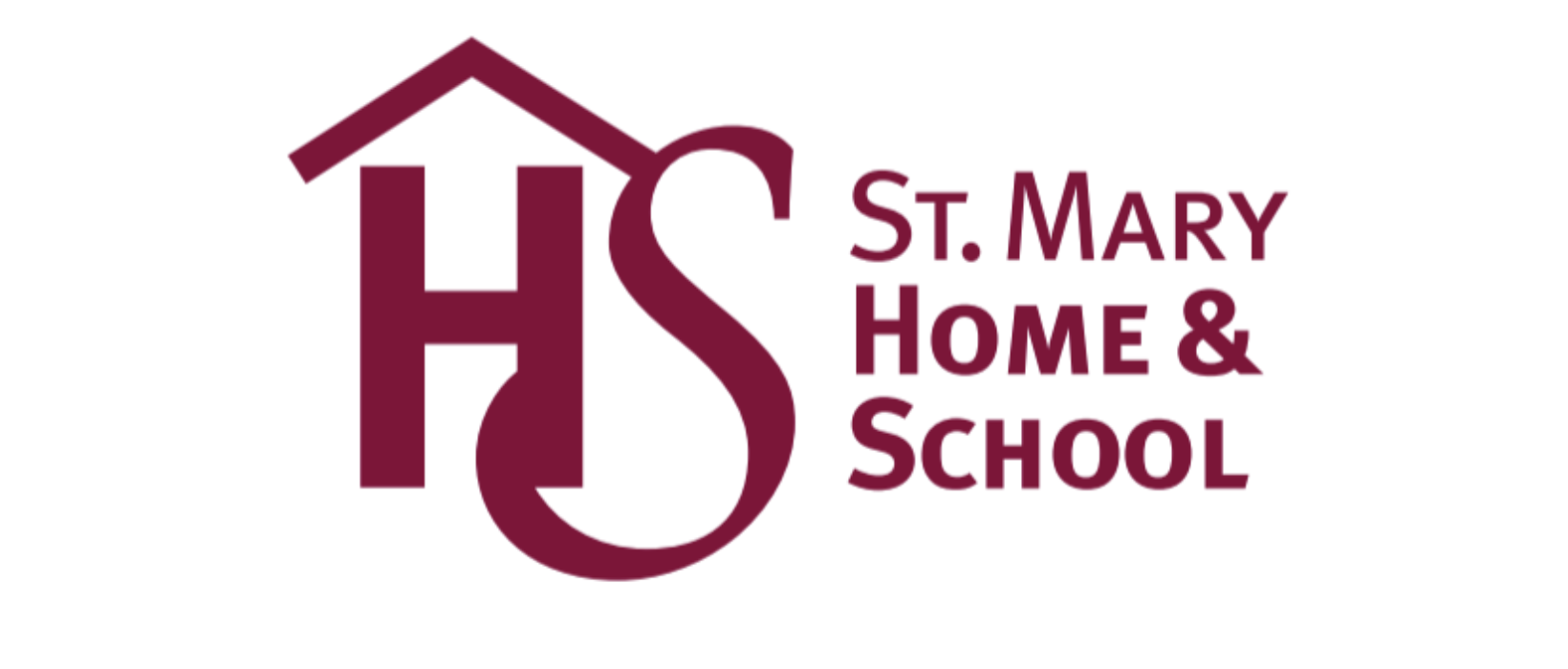 As the H&S Board, we are excited to begin a new school year!  We hope to build on the strong skills and success of our previous board members to bring families fun activities and events that build community engagement and offer unique opportunities for fundraising.  

We have been hard at work over the summer planning for the year ahead and we look forward to sharing more details about the events that we have developed - some continuing with the traditions that we have grown to love as a St.Mary's community and a few fresh event ideas that we have added that we think that you will enjoy.  

We hope that you join us in these upcoming activities as attendees, H&S members, and volunteers.  

If you have any ideas, would like to volunteer or have questions please do not hesitate to reach out to any of the members of the H&S Board at any time.  

Tara Murphy, President
Each year, H&S members sponsor school dances, Lunch with Santa, the Annual Easter Egg Hunt, and several fundraisers designed to raise money for important projects. Our Home and School members come together as one group, one voice, one school to benefit our children – our greatest asset! We need volunteers to make these events, fundraisers, and activities successful. Please consider volunteering. 
To serve as a volunteer in any capacity at St. Mary School, you will need to visit the Office of Child and Youth Protection's website for volunteer requirements.
Click here for all required volunteer clearances.
All volunteers in contact with our students must follow the guidelines laid out by the Archdiocese of Philadelphia and provide the necessary approved clearances. If you have any questions, please contact Mary Ellen Penna at schooloffice@saintmarys.us. 
Spiritwear Sale
Each year, St. Mary sweatshirts, fleeces, tee shirts, pajama bottoms, scarves, pom pom, and beanie hats become available to order for a limited time, until mid-November with Delivery in time for the holidays! Stock up and show your St. Mary spirit!
Boon Supply Fundraiser
Gertrude Hawk Easter Sale
Once the dates have been decided for this year's fundraisers, this page will be updated with our dates and links. Stay tuned!
2022-2023 Home and School Information
Please download the PDFs below for the most up to date Home and School information for the 2022-2023 school year.
If you have any questions about our Home & School community or events, please email homeandschool@saintmarys.us.
St. Mary Home and School Board 2022-2023
Tara Murphy, President
Trish Vezza, 1st Vice President
Liz Barmann, 2nd Vice President
Liz Colussi, Treasurer
Ann Scheving, Events
Jamie Wolf, Corresponding Secretary
Katie Andrews, Fundraising