St. Mary Interparochial School has defined its Mission and Vision and created a Strategic Plan, outlined by six strategic goals. This was a communal effort involving parents, students, faculty and staff, and volunteers outside the school community.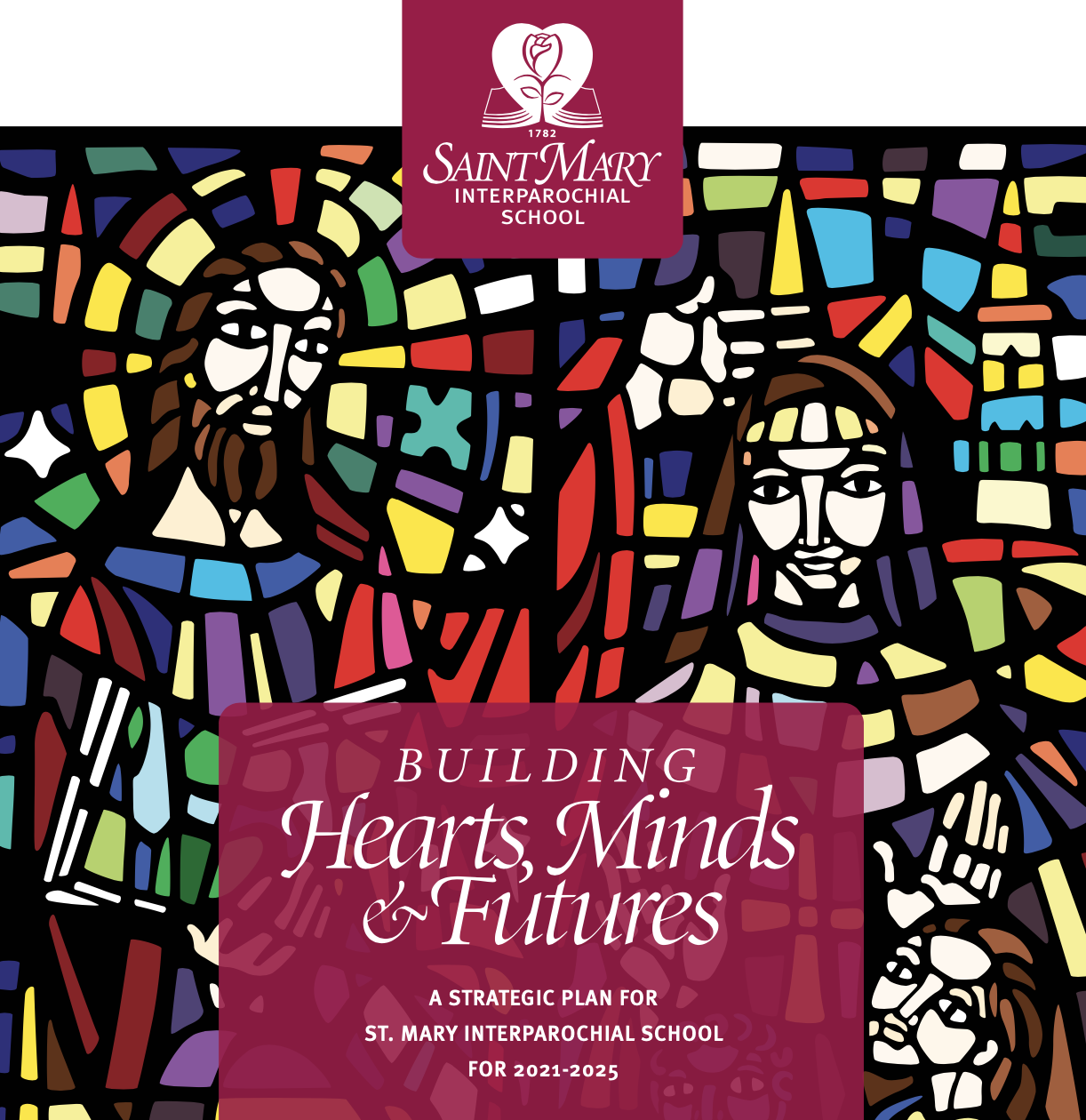 A dedicated Board has been formed to implement the strategic plan creating sustainability and viability for our school. Each strategic goal has been assigned a committee consisting of Board members and non-board members. The committees meet several times a year and work on the tasks needed to complete each goal.
The Board will evaluate progress at the end of each school year and will provide a progress report for the school community. To review our strategic plan, please click the link below.
St. Mary Interparochial School is situated in Independence National Park and serves children from all over the City of Philadelphia and its suburbs.
For a brief review of some information regarding the makeup of our student community as well as our demographics and school highlights, please click the link below.